Gravity Hill (Gap Road)
This particular story has many versions and interpretations, making it difficult to decide just what to believe. The first and most common is this:
One day as a school bus dropped kids off it broke down while driving across the railroad tracks. The bus' passengers were young children, maybe first and second graders. Rather than going for help the bus driver asked the children to get out and push the bus to the other side of the tracks and out of dangers way. As the children pushed, a train traveled down those same railroad tracks and struck the bus killing all of its passengers. It is said that when a car is put in neutral at the base of the hill the children will push the car up and over the tracks. If the car makes it across the track then all the passengers in the car will live, but if not, then the passengers will die in seven days time.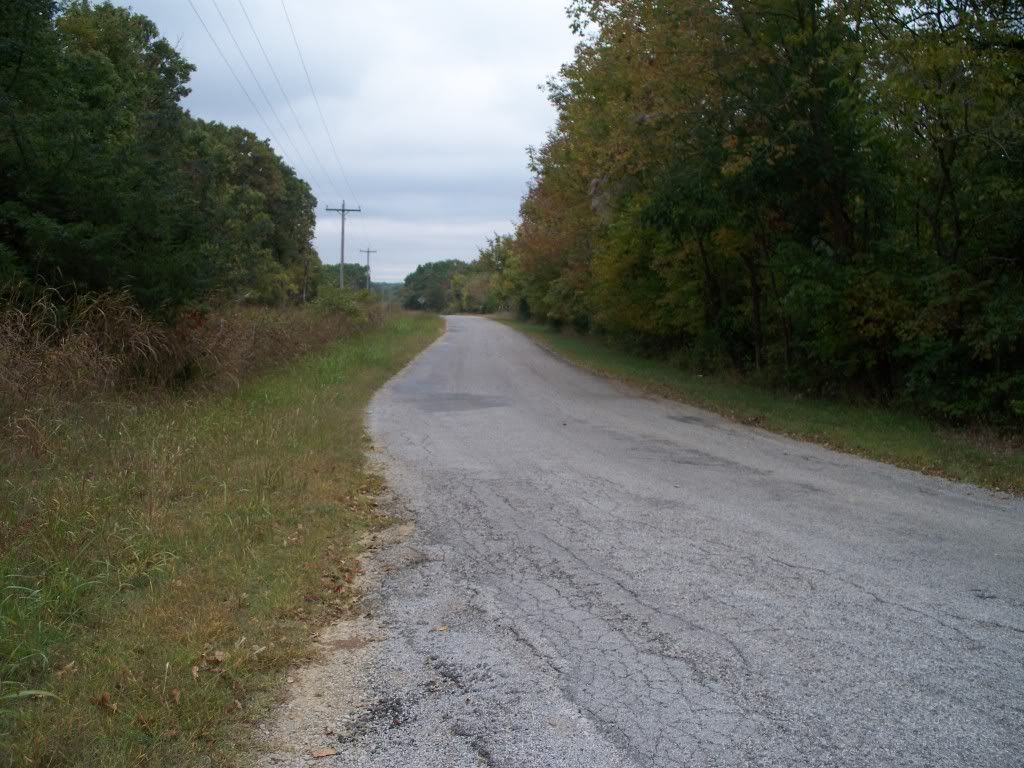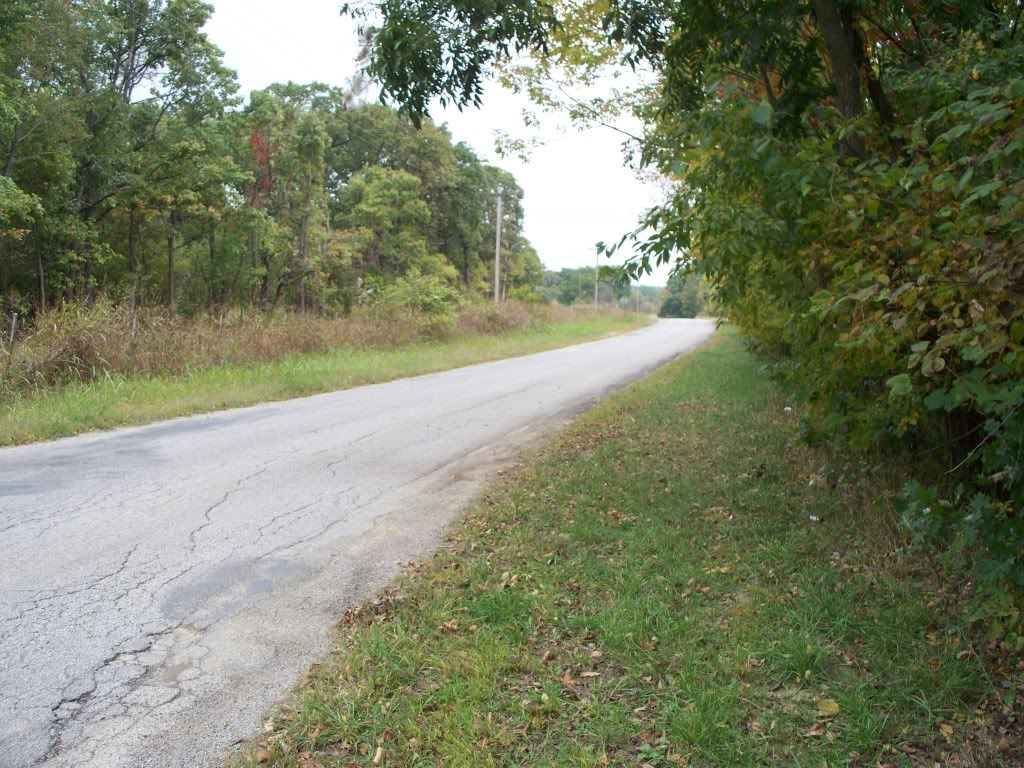 The tiny handprints of the children can even be seen on the back bumper if flour is spread across it before going up the hill.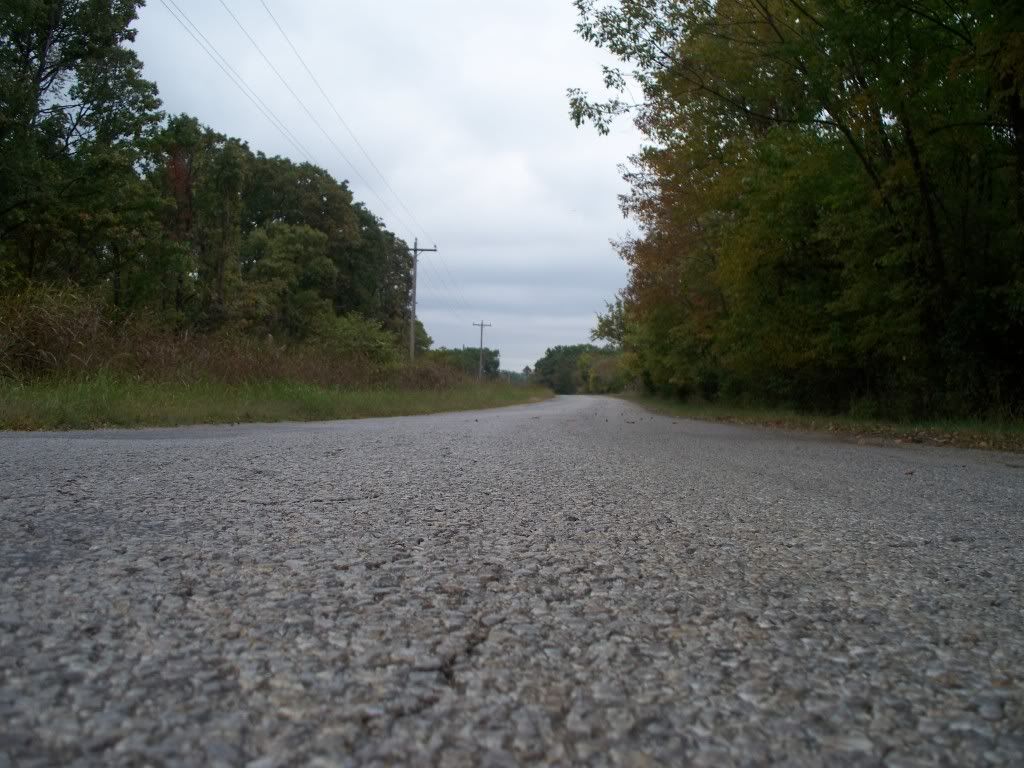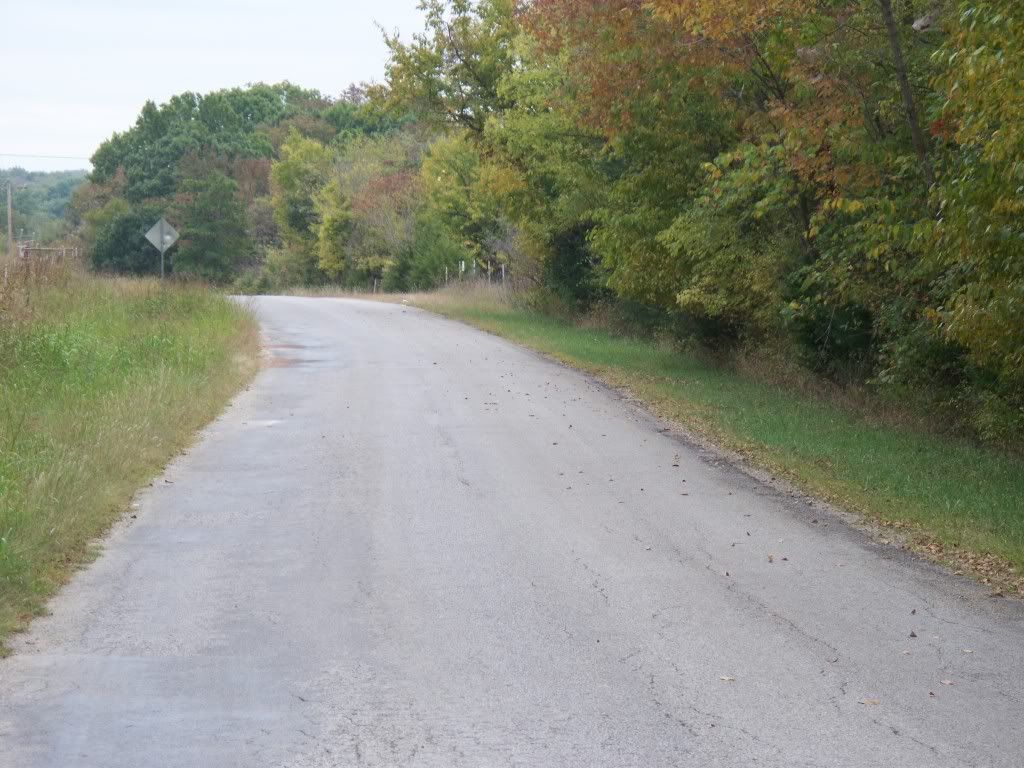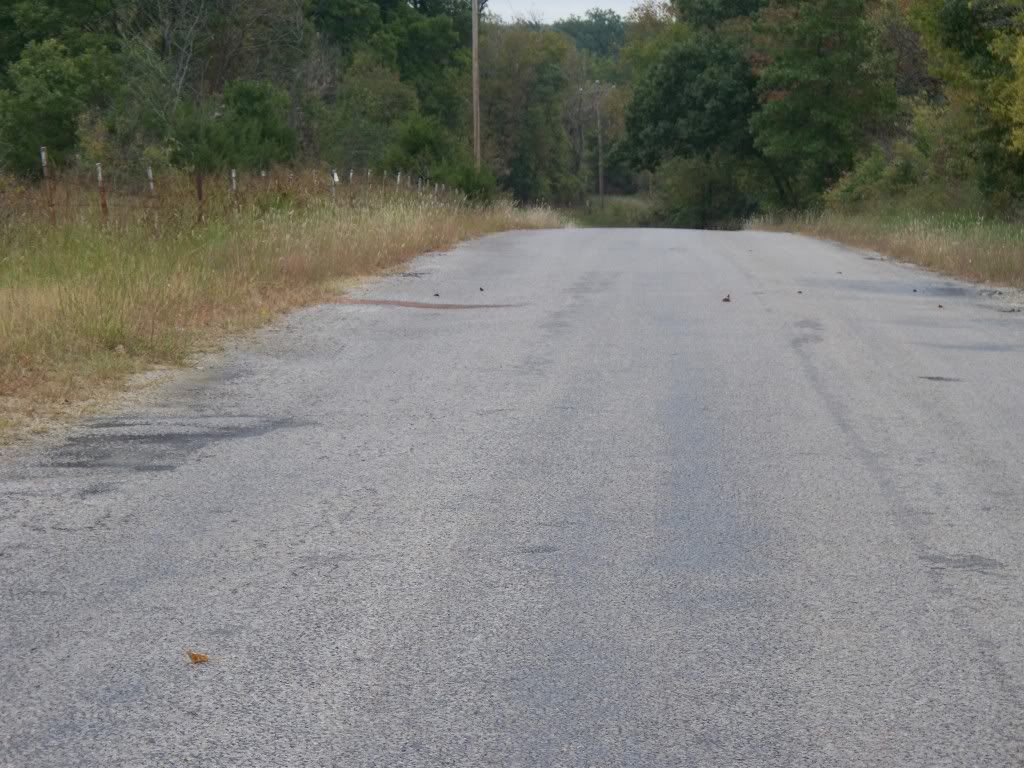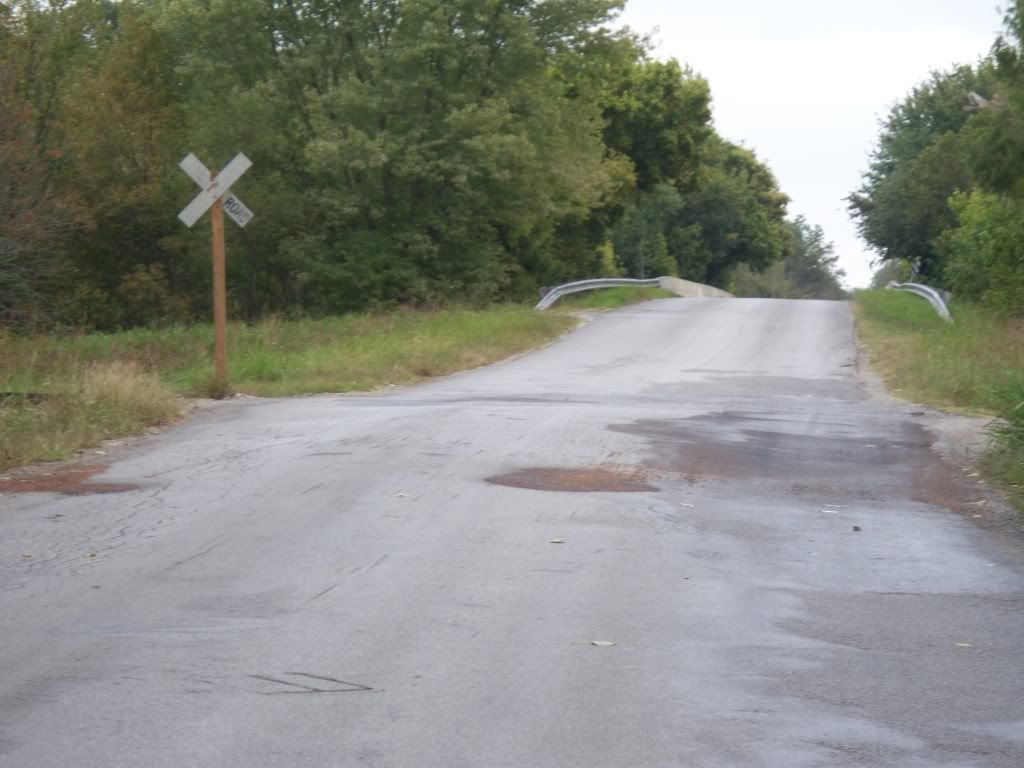 The second story takes place during the Tulsa Race Riots. Gravity Hill was supposedly the location where African Americans were hung and some say it is the force from those tragic victims that pushes the car up the hill.
Here is a link for video fotage:
http://www.youtube.com/watch?v=VLm4NGp-41E