This one was a bit of a surprise. I've been by this old building a bazillion times over the years and never knew its history. I happened across the fact it was listed on the national register (#03001238) while researching something else.
This is the Lincoln Colored School, also known as Separate School District 25.
The original Oklahoma constitution stated that black and while children could not attend the same school. In 1929 the African Amercan community near Fairfax had grown large enough that a school was needed, so a separate district was created and this simple frame building was built at a cost of $1,000.00.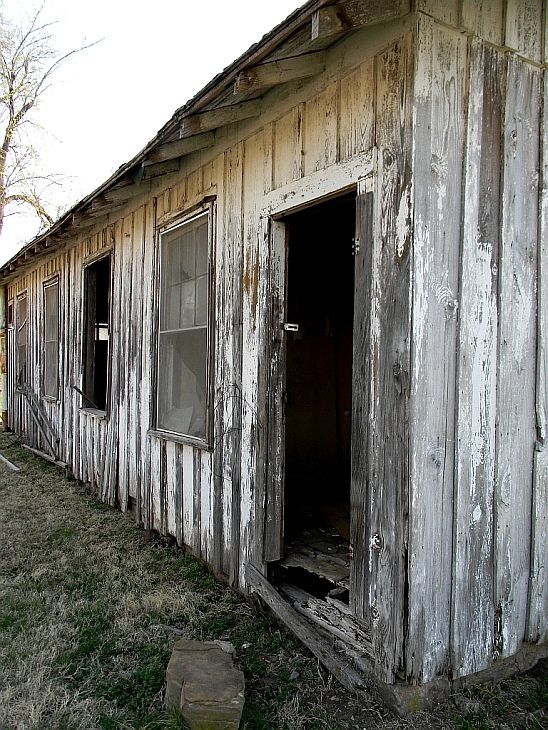 The school had a single room for all eight grades, and also had living space for the only teacher. The school was in service from 1929 through 1956.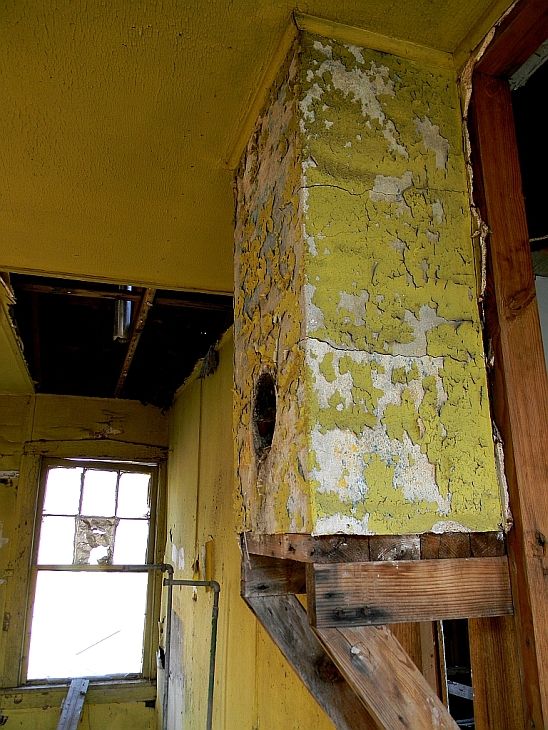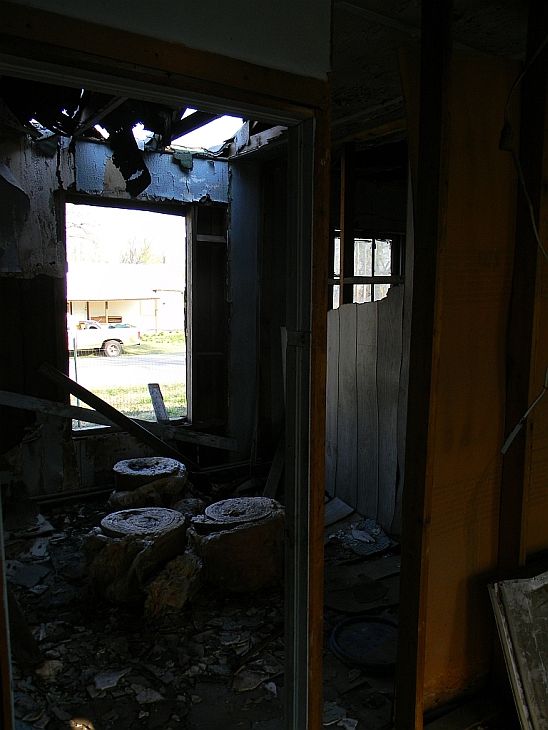 It should be noted that the establishment of the school at the time was considered a significant milestone, as many of the rural African Americans at the time had zero school options. I should also mention Walter L. Gray Sr. He and his wife were living in Fairfax at the time, and where very influential in the schools creation.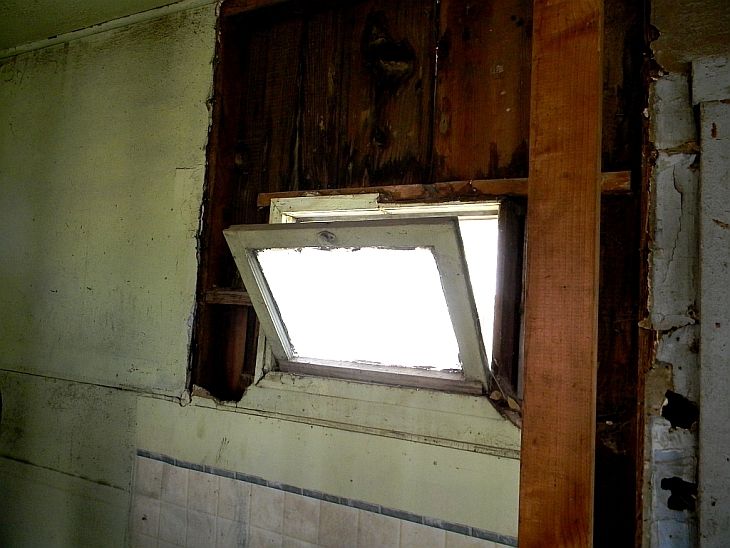 Walter served as the Fairfax city lawyer, for $1.00 a year salary. He and especially his wife Sara were concerned with the plight of minorities
Walter was known for taking on the establishment. In 1939, the small town of Fairfax sued the Shell Oil corporation for polluting the towns water supply. In his families memoirs they remember walking into the court room where Shell had an army of lawyers on one side, with just Walter on the other. Walter won the case.
Quote:
SHELL PETROLEUM CORP. v. TOWN OF FAIRFAX
1937 OK 401
69 P.2d 649
180 Okla. 326
Case Number: 26601
Decided: 06/16/1937
Supreme Court of Oklahoma
They moved to Oklahoma City shortly thereafter, where Sara stared a YWCA in the African American east side and the formation of an interracial choir. She was also active in politics, campaigning for Judge Hefner for Mayor, and Robert Kerr for Govenor. (He later became an influential U.S. Senator). She was well known for irritating the cities fathers with her concerns for minorities.
The school was listed on the National Register of Historic Places in 2003 and is one of the last remaining examples of it's type in the state.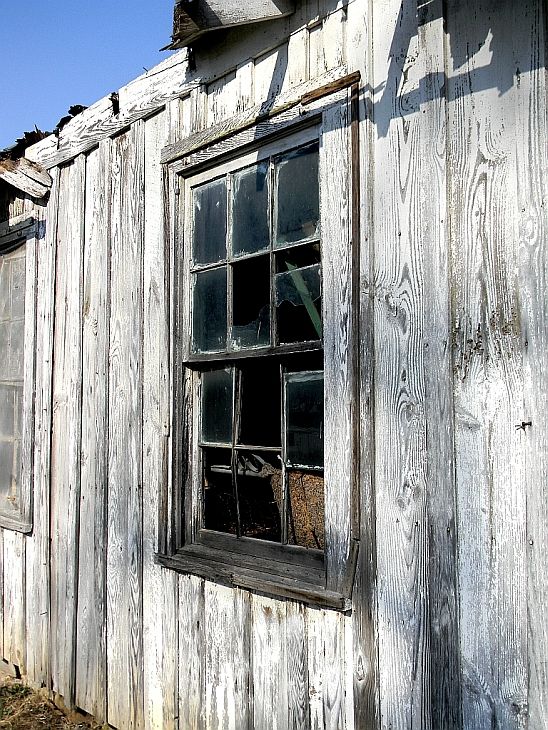 Unfortunately, the building is in extremely bad repair and probably has another year or two before it crumbles completely. I can find no evidence of any effort to preserve or restore the structure.