We were out riding motorcycles around the lakes on July 4 so I stopped to check this out on the way home.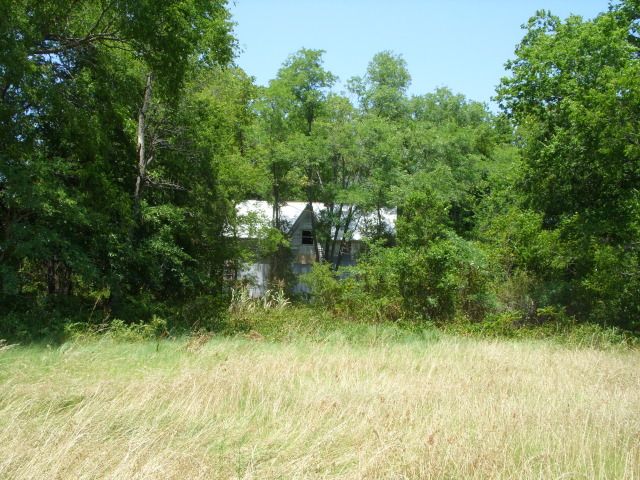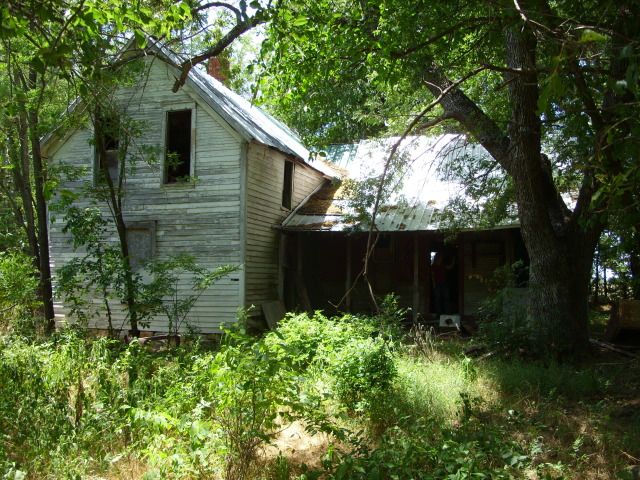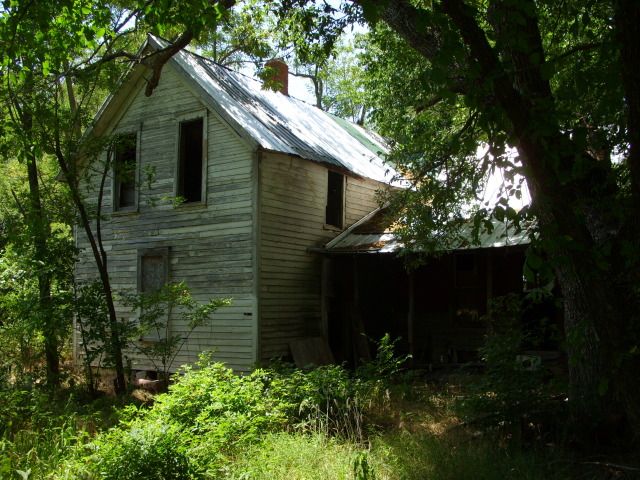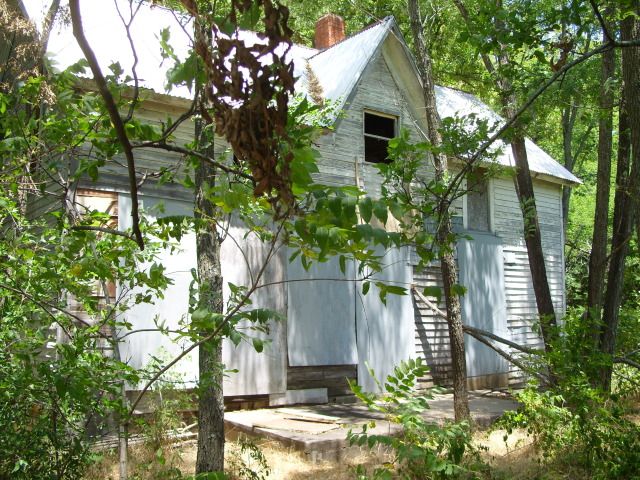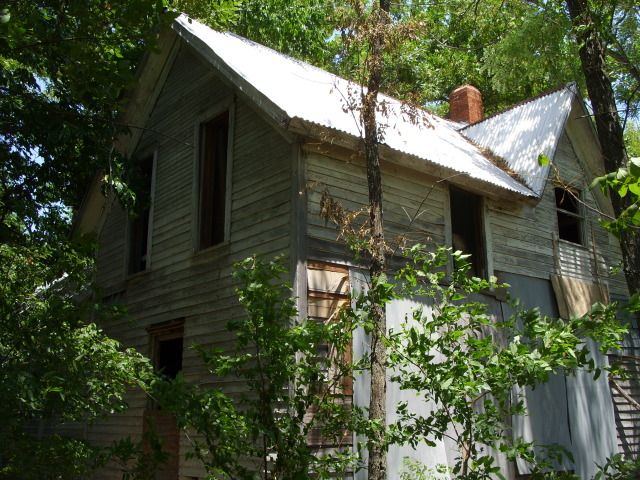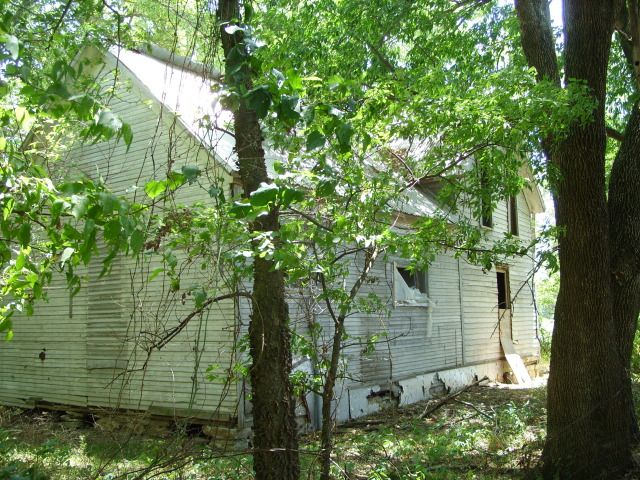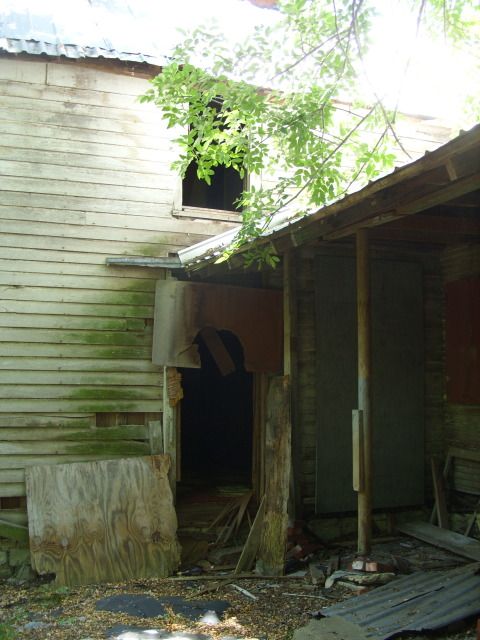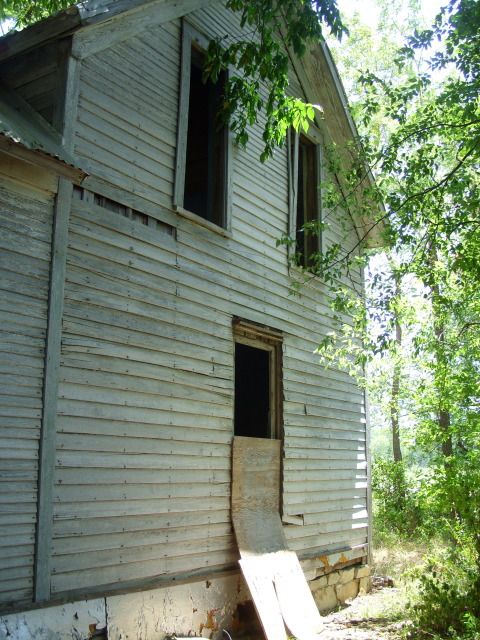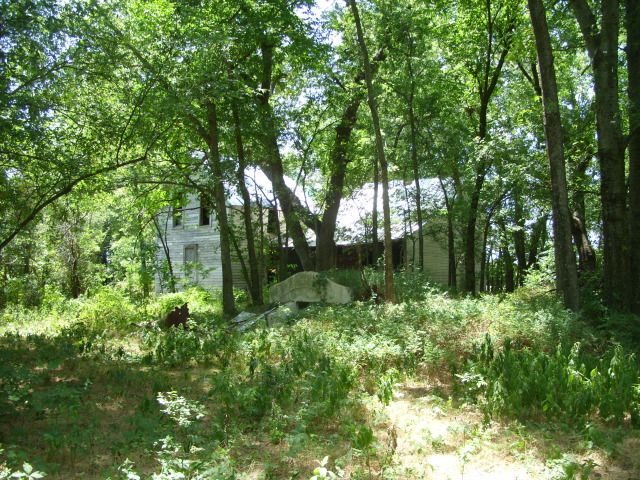 Old Philco refrigerator: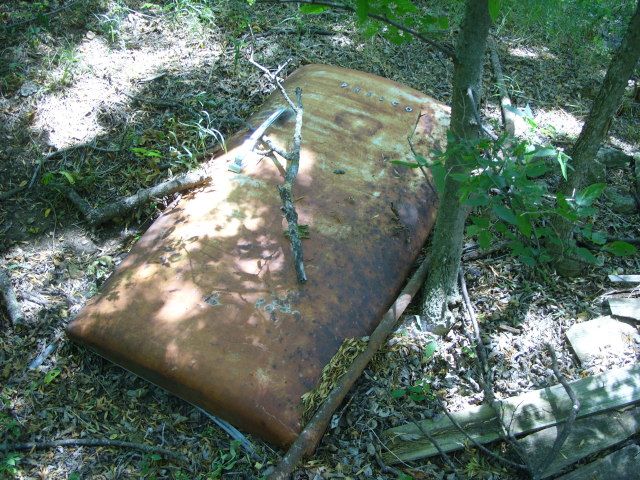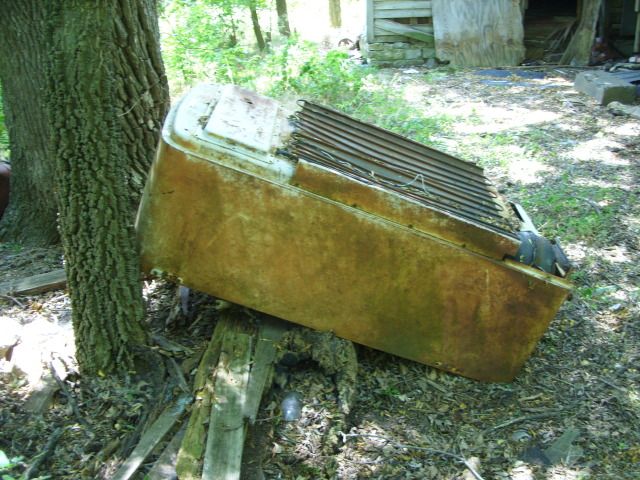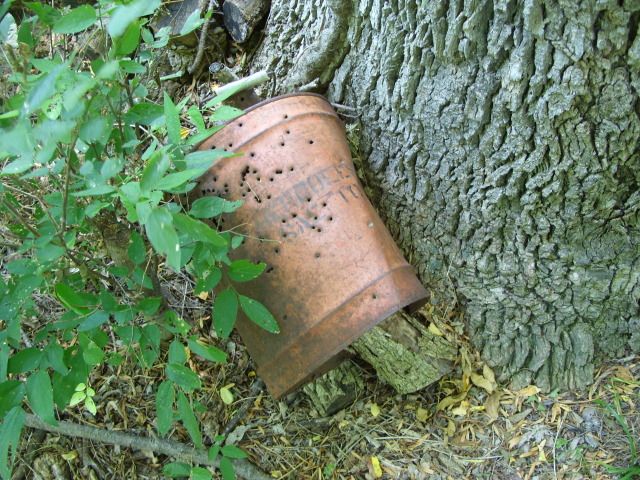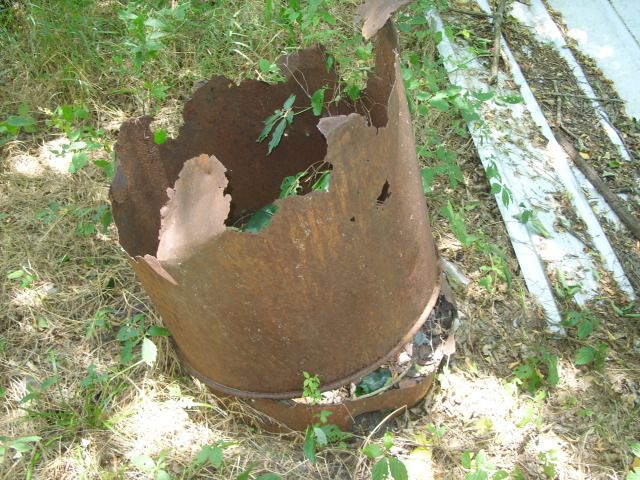 Storm cellar: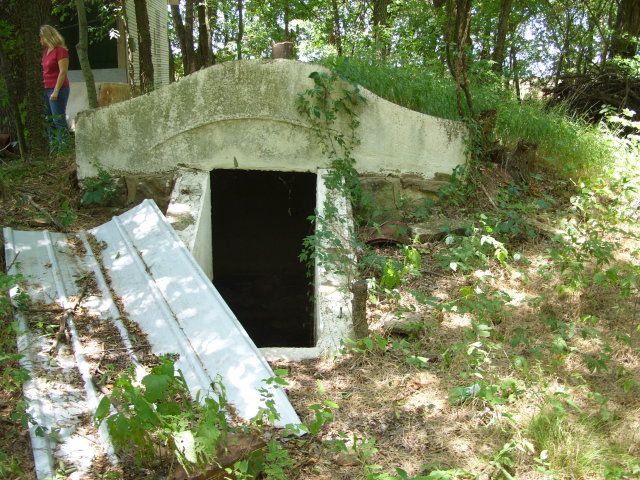 The well house: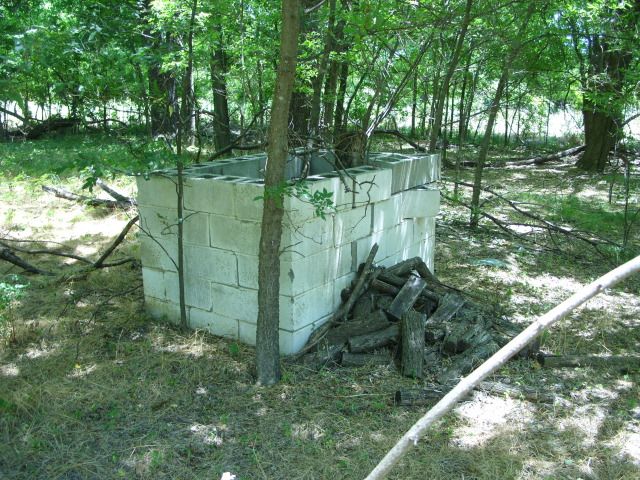 Once there was a porch here: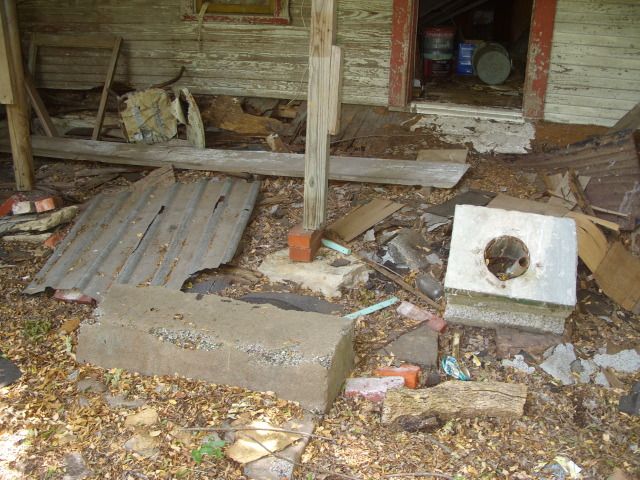 The kitchen: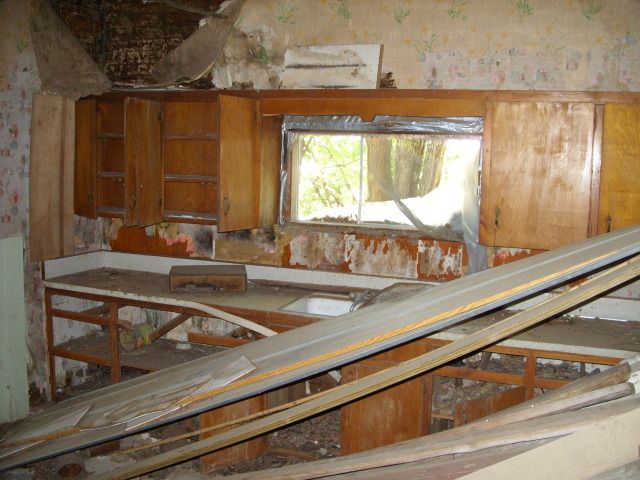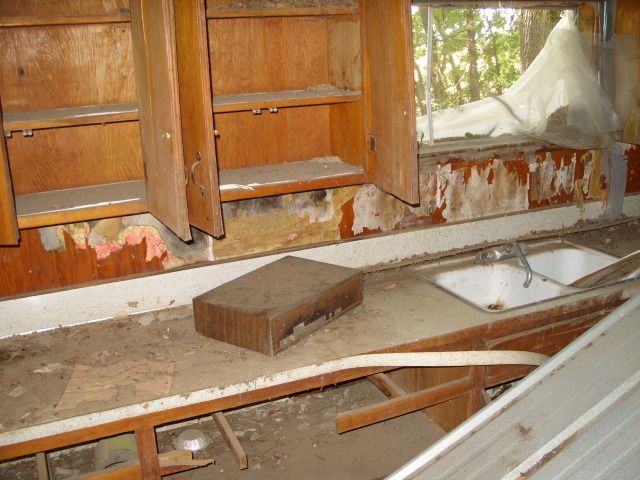 The bathroom: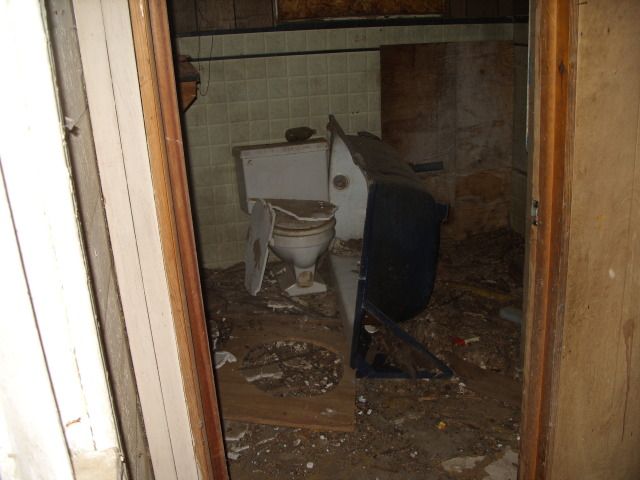 Yes, that is a coin-operated washer: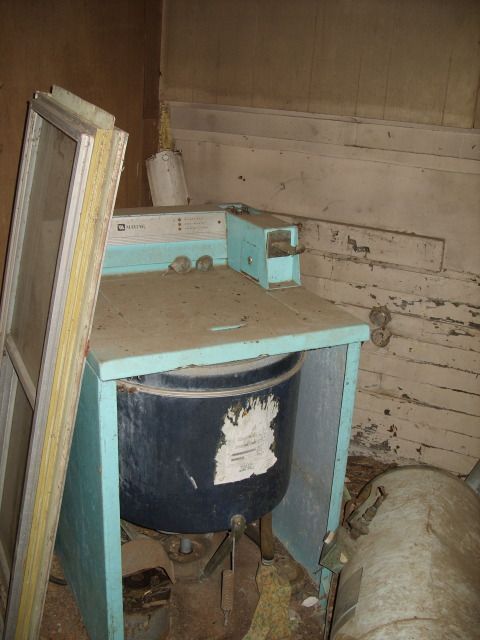 The living areas: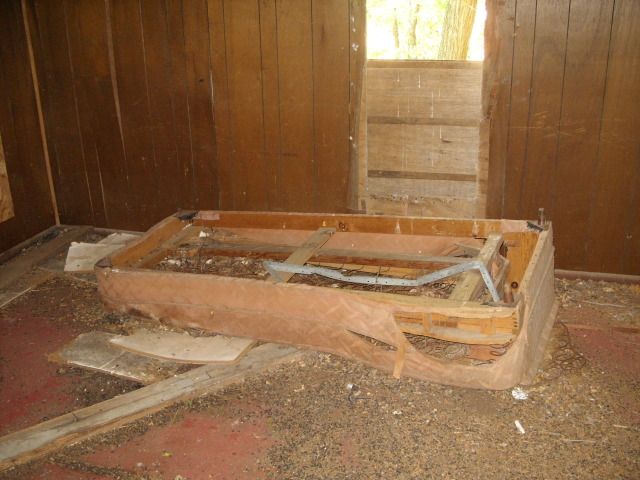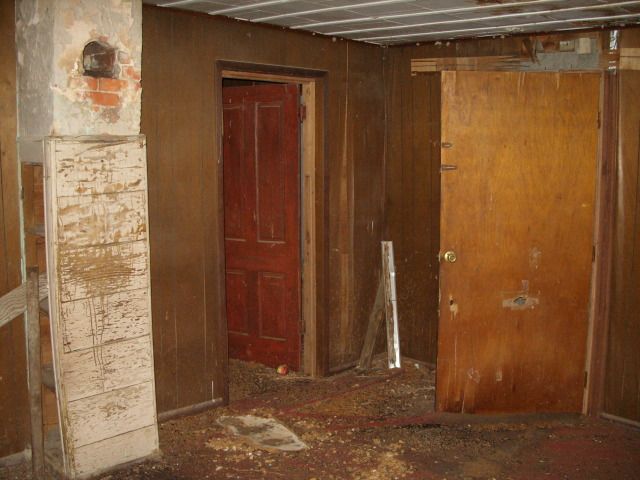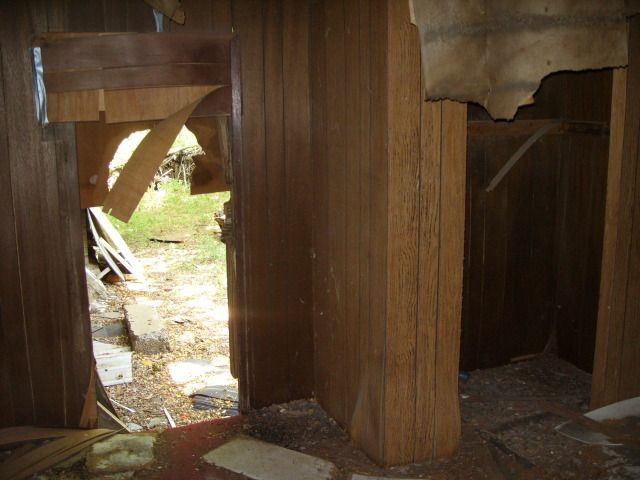 The steep, narrow stairs to the second floor: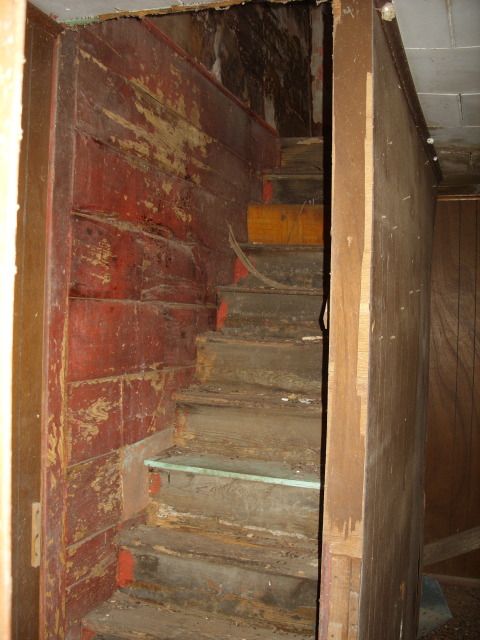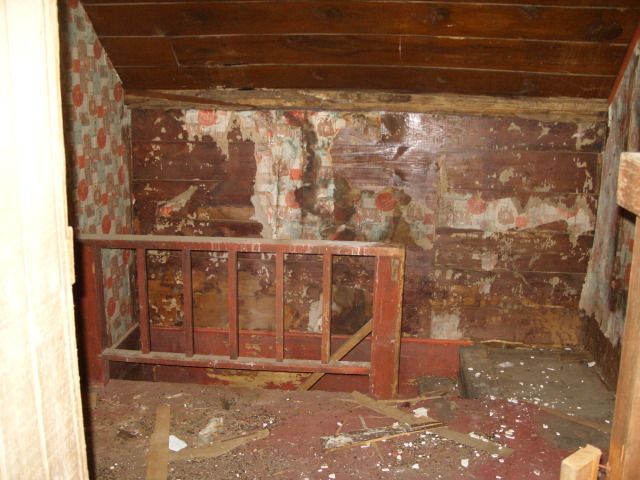 Three bedrooms upstairs: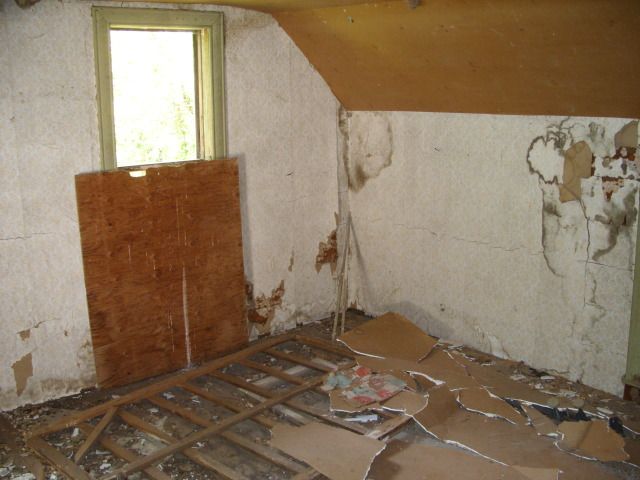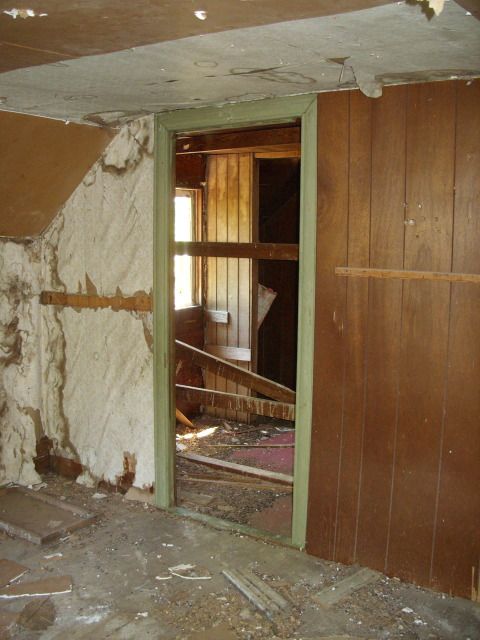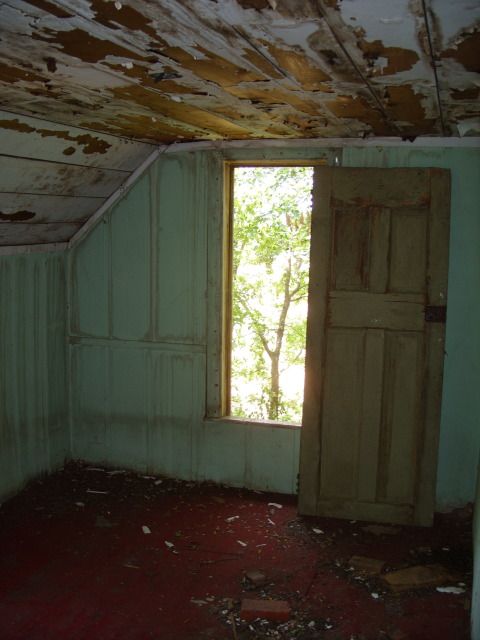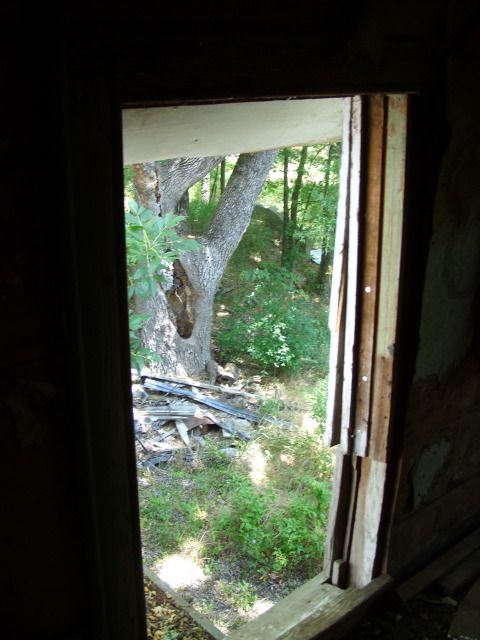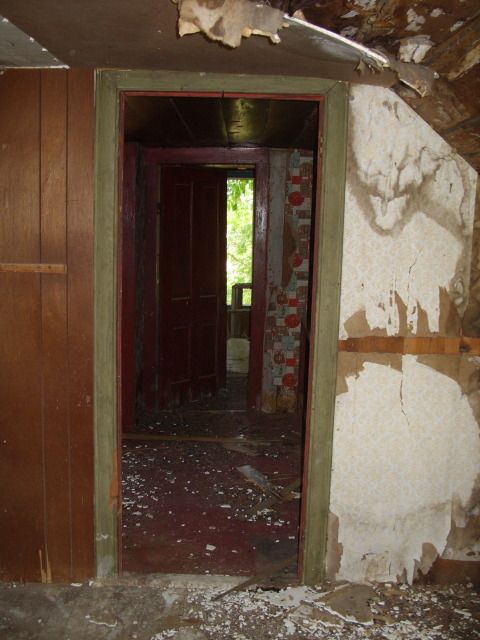 The attic: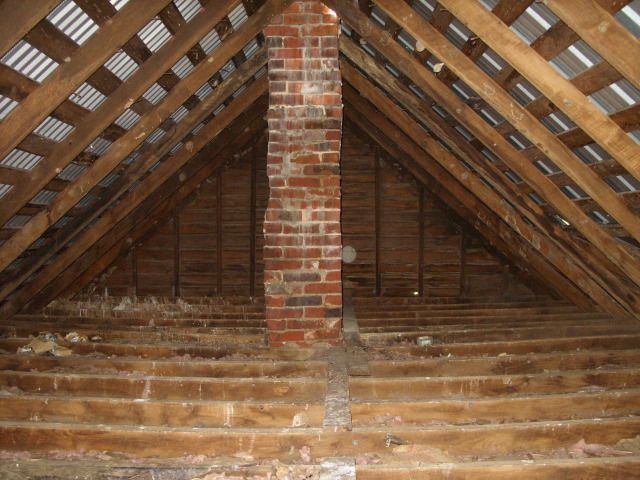 The upstairs wallpaper, ironic that it was Independence Day and the wallpaper had a Declaration of Independence theme: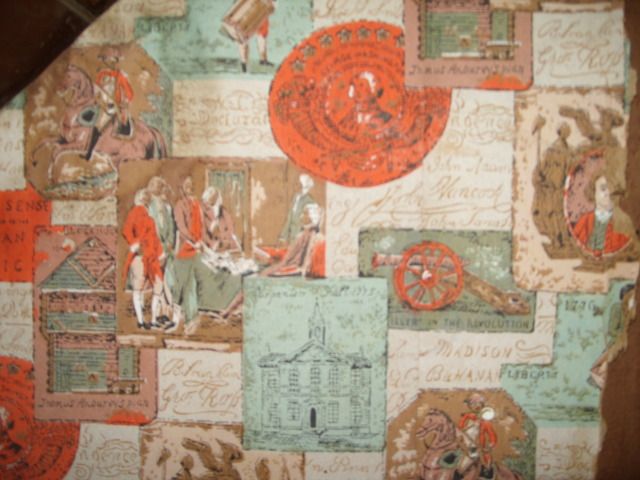 Down the stair way, Lisa wouldn't come up. She was afraid it wouldn't hold.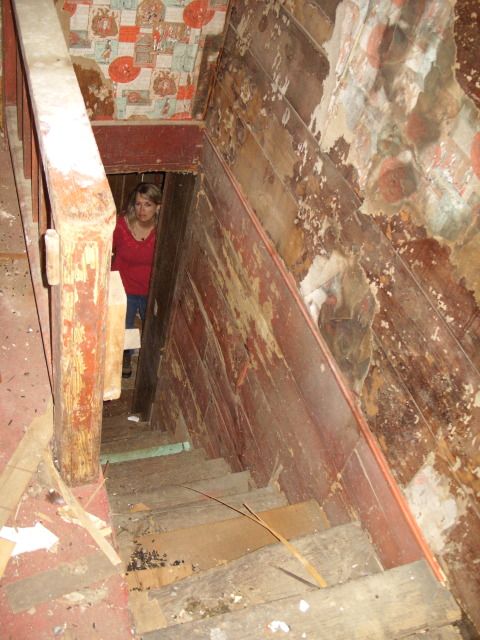 Didn't see this until I was leaving: